Explore Croatia - useful information about Croatia, tips and much more...
Articles about Croatia, holiday destinations in Croatia. Tips and guides how to arrive and what to do in Croatia
Taxi services Bol Brac prices
Experience Bol Sunsets on Zlatni rat, Vidova gora, in secluded cove, on sailing boat, in Bol port!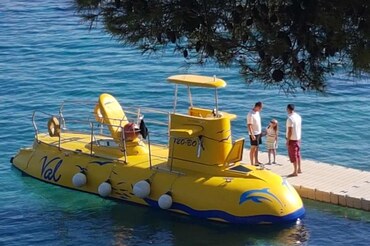 You can have a ride in submarine during the day from Zlatni frat beach or in the evening from the Bol port!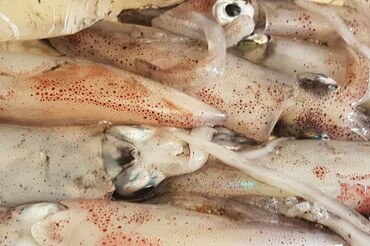 Yes, that is squid on the photo before arrival on your plate!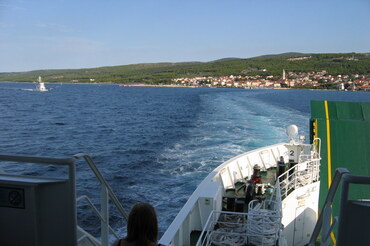 Arrival in Bol - ferry, bus, catamaran to Brac island, Taxi Bol Brac Croatia, Ferry Brac island Bol timetable, Timetable Buses Brac island Bol, Catamaran Bol Brac Croatia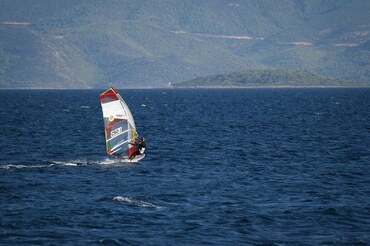 Try windurfins Bol island of Brac, near Zlatni rat beach, group courses or private lessons available for beginners and advanced attendants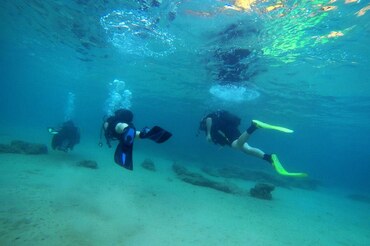 About diving in Bol - diving courses Bol & diving excursions Bol